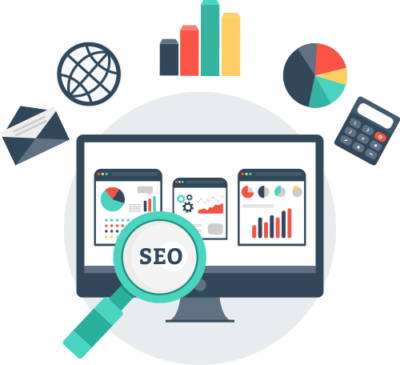 Are you are still wondering whether Social Media is a revolution or a just a passing craze? This video by Erik Qualman is brilliant and will surprise you, maybe even shock you!
The Social Media revolution has changed the dynamics of online interaction forever and has impacted our offline activities in multiple ways as well, and will continue to evolve.
The numbers of people connected and interconnected are staggering and are continually increasing to amaze us all. The lightening speed with which ideas and thoughts are now spread from one person to another over Social Media platforms, over mobile devices, time zones, and without any of the traditional gatekeepers, has opened vast new opportunities for marketers online and internationally.
Welcome to the Social Media Evolution!