Pricing: Build your website with a plan that fits your needs
The prices below are ball park figures of what you can expect to pay.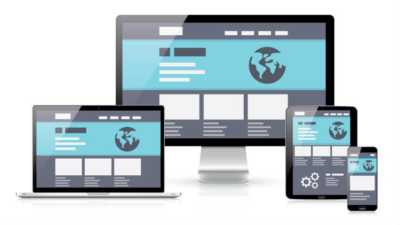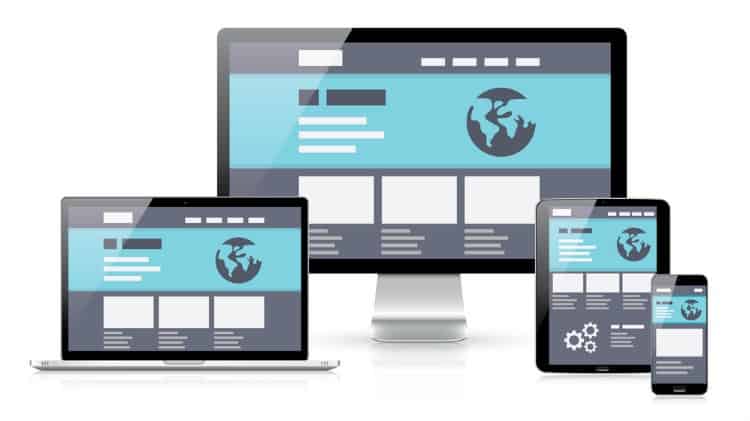 Because each web design project is custom tailored to a client's business it's difficult to take a cookie cutter approach to pricing, so we won't be doing that on this page. Instead we give you a range of prices to give you a ballpark idea of what you can expect to pay with Creative Web Design 123.
Website budgets vary based on how complex and extensive the website scope is.
Having trouble deciding on a package? Give us a call at 647.403.2052 and one of our design consultants will be able to guide you through your decision.
For an official estimate, please call us or fill out the quote request form below the pricing guide.
SMALL BUSINESS
For Small Businesses and Individuals
Like the businesses they represent, websites are not all created equal. Websites serve various purposes, feature different technology and therefore they can vary greatly in cost as the level of design and functionality increases and becomes more complex to suit your company's needs.
 A Full Consultation
 Training on Content Management
 One Month FREE Maintenance
 WordPress Installation
 Premium Site's Framework
 Software/Security Updates (during maintenance period)
Your first step on the road to online success starts at filling out the form on the right or calling us for a free one on one consultation.
Let's fix your website.
Our full-service web solutions help your business grow online leads, calls, and revenue.