Affordable web design services for your company
We provide everything from website design, hosting, and internet marketing, to merchant accounts, ecommerce and custom web databases.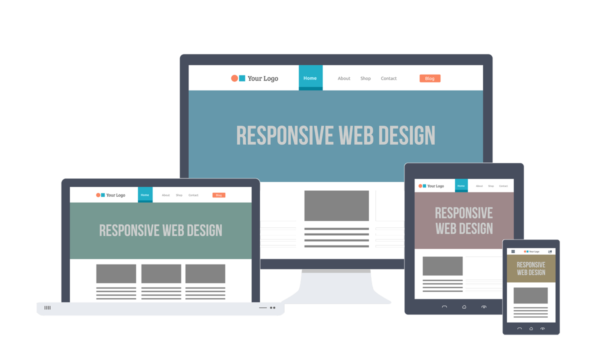 At  Creative Web Design 123, we offer a full range of creative services to help you grow and market your business. Below are a few samples of our most popular services. If you don't see what you need, please give us a call.
We have bunch of expert developers who can customize and create a site from scratch as per your needs. Our wordpress services use the best host in the internet. We also provide premium themes from various wordpress theme makers and create your site in a affordable price.
We specialize in lots of wordpress related services, that includes :
Setting up your first professional WordPress blog
Moving from blogspot to wordpress
Moving from wordpress.com to self hosted wordpress blog.
Creating and Customizing WordPress themes
WordPress SEO
WordPress Maintenance
WordPress Consultancy
WordPress integration with social media
Fixing hacked web sites and hardening security
Integration with eMail Marketing services
We also specialize in:
Graphic design
E-commerce websites
Web 2.0 technologies implementation
Web Branding
Logo design
Business cards
Brochures
Twiter, Facebook, and other social media marketing
Web hosting
Remote Support
Need a little help? Get one of our developers to login to your computer and help address issues remotely. Within a few minutes, we'll be able to tell if it's something that we can fix quickly on the spot, or if we'd need to create a project. Support calls that are not related to an active project are billed at $50/hr, with a .5 hour minimum. To submit a ticket, contact us.
Let's fix your website.
Our full-service web solutions help your business grow online leads, calls, and revenue.