WordPress Migration Services
We offer flexible and compatible migration solutions to cater to your specific needs.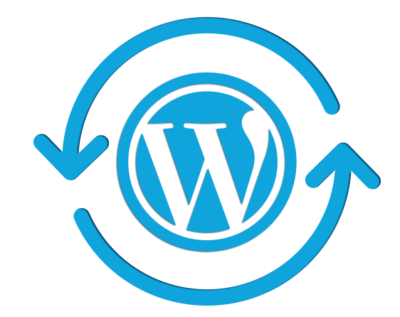 We can help you make the switch over to the WordPress self-hosted platform. We can export your Blogger, TypePad or even WordPress.com blog and get you self-hosted with your very own domain! If you are running a custom blog and want to go to the WordPress environment I have the experience to safely move your files and data over to its new home.
Through a proven methodology in migrating websites from one platform to another, we are able to integrate the latest website development practices that counter the rising demands of the online world just to stay ahead in the competition.
We can recommend proper web-hosting companies based on your needs, requirements and budget. Help you set up your domain name and get you running properly and effortlessly.
We will also help you to maintain your WordPress blog by ensuring you are running the most recent and stable release of the WordPress engine.
Let's fix your website.
Our full-service web solutions help your business grow online leads, calls, and revenue.