Toronto WordPress Web Design
Effective WordPress Websites, Engaging Web Design for Any Industry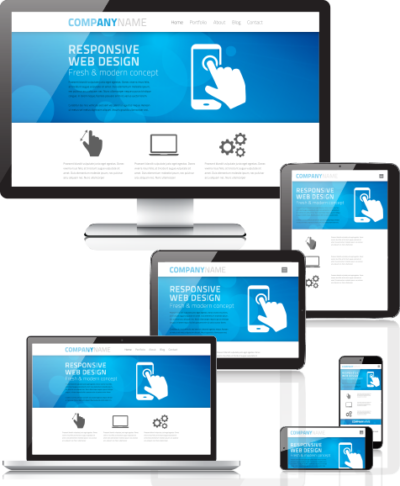 Creative Web Design 123 specializes in the design and development of WordPress Content Management System websites. As a complete web design and development company, our developers create custom WordPress themes, plugins and responsive bootstrap websites.
WordPress is one of the most popular CMS tools available. Many people are still not aware of its powerful content management system capabilities.
WordPress is user friendly WordPress is a good choice for small business websites as it is easy to configure and use for your small business. A content management system is a webbase tool used to help you handle adding content and allow you to freely update the web pages on your website. WordPress is amazingly user friendly and economical content management system. You don't need to learn a complex HTML editor tool. Once WordPress is installed and setup for you, the over all design created to meet your desired look, you can then easily log in and create new pages or edit existing pages using the built-in text editor.
Our Website includes
Ecommerce websites
Customized to our needs
Video, Audio, Photo Galleries,
Forums
Multiple Forms
Search engine optimization
Social Media Integration
WordPress Themes
Creative Web Design 123 specializes in WordPress website design for small business web sites. We offer professional WordPress web site services that will meet your business needs and focus in on today's internet marketing approach. I provide free web site consultations so that I can get to know you, your business and learn more about what you do. By understanding your business I can design a site that will help enhance your online presence.
Using WordPress web-based publishing features as a content management system for websites allows individuals to use an admin interface similar to MS Word to create and modify web content directly from their browser. With the growing demand for self managed websites without the need for a web site editor, Content Management Systems are in demand. Creative Web Design 123's goal is to provide web content management system services to help you get your personal site or small business online.
In addition to all that WordPress offers there are code developers creating plugins that will allow you to extend your website with polls, contact forms, shopping carts, memberships, ratings and other additional features without needing the help of your web developer. If you can work in MS Word, you can manage your own content management site. WordPress is a powerful publishing system that allows the website owner the freedom to edit their own website.
Get a WordPress content management website today!
Being a small business means I have more time to consult with you and oversee all aspects of your web site development. Together we can go through the steps in getting your site online or redesigned. The information you provide, helps me establish the goals and needs of your web site and what you are wanting to achieve.
Web page business decisions start with planning the graphics, page outline and what your purpose of creating your web site is for. Tweaking and adjusting your web site is my job so you can have faster loading web pages. WordPress The Perfect Solution To Small Businesses.
Let's fix your website.
Our full-service web solutions help your business grow online leads, calls, and revenue.